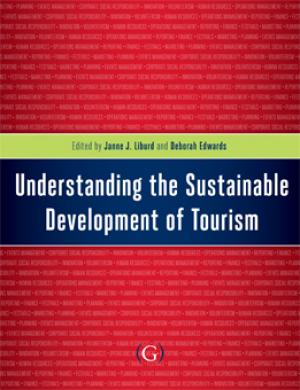 Understanding the Sustainable Development of Tourism
ISBN: 978-1-906884-13-0
---
| | |
"[this book provides]...a strong foundation upon which to build sustainable tourism curricula. ...a resource to inspire colleagues in tourism institutions around the world to advance the cause of sustainable tourism practices for generations to come."
foreword by Pauline J. Sheldon, Former Chair of BESTEN, Co-Founder with Daniel Fesenmaier of the Tourism Education Futures Initiative (TEFI), President of the International Academy for the Study of Tourism
…a good practical handbook that can be recommended with some enthusiasm…. strongly recommended for tourism and hospitality students who are looking for applications of sustainability approaches to the specific practical tasks involved in managing tourism businesses.
Annals of Tourism Research, Vol. 38, No. 4, 2011
It is vital to provide the tourism managers of tomorrow with an explicit understanding and the capability to affect creative and innovative solutions for the sustainable development of tourism.
Understanding the Sustainable Development of Tourism
takes the view that sustainable tourism management needs to be seen as a dynamic process of change, rather than a static goal to be achieved and therefore must be tackled with ever evolving, flexible strategies.
Divided into 11 chapter 'modules', the text considers key managerial concepts, from supplier-driven innovation, human resource management, operations management and marketing, to corporate social responsibility, risk management and triple bottom line reporting. Each chapter links relevant theories and concepts to practice through case studies or exercises. Each chapter takes the view that sustainable tourism principles should be practiced in all aspects of tourism operations on a daily basis and that sustainability should be treated as a managerial philosophy rather than a subject matter. Relevant theories and concepts are linked to practice through case studies or exercises.
Also available are five online modules on the following topics freely available for download at
http://www.besteducationnetwork.org/Teaching_Materials
Sustainable Tourism Marketing
Sustainable Tourism Planning
Sustainable Operations Management
Sustainable Festivals, Meetings and Event Management
TBL Reporting for Sustainable Development
Each of these teaching modules is complete with overview of the topic, PowerPoint slides, review questions, case study and an extensive reference list.
Written by academics associated with the BEST Education Network,
Understanding the Sustainable Development of Tourism
provides tourism students, educators, industry planners, researchers, managers and operators with the latest thinking on a comprehensive range of themes addressing the sustainable development of tourism.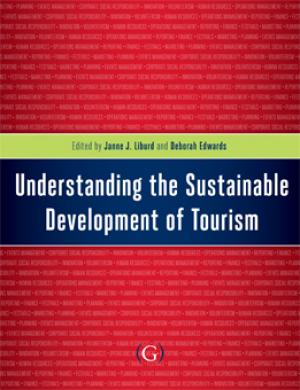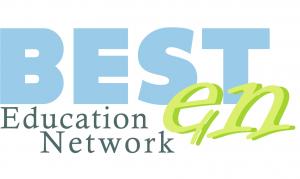 The BEST Education Network is an international consortium of tourism educators and researchers committed to furthering the development and dissemination of knowledge in the field of sustainable tourism. The organisation provides a platform for knowledge creation, information and expertise whilst identifying and addressing existing knowledge gaps. For more information visit the website at: www.besteducationnetwork.org.
Publication and Prices
Pub Date: June 2010
Paperback: £29.99, Euro 36, US$ 48
E-Chapter: £4.99, Euro 5.99, US$ 7.99 each
A paperback copy is available on inspection to bona fide lecturers-conditions apply.
About the editors

Dr. Janne J. Liburd is Chair of the BEST Education Network committee and is Associate Professor
in the Institute of History and Civilization, University of Southern Denmark.

Dr. Deborah Edwards is Knowledge Creation Chair of the BEST Education Network
and is STCRC Senior Research Fellow in Urban Tourism in the School of Leisure, Sport and Tourism, University of Technology Sydney.